Significant development to include 273 apartments, ground-floor retail and numerous amenities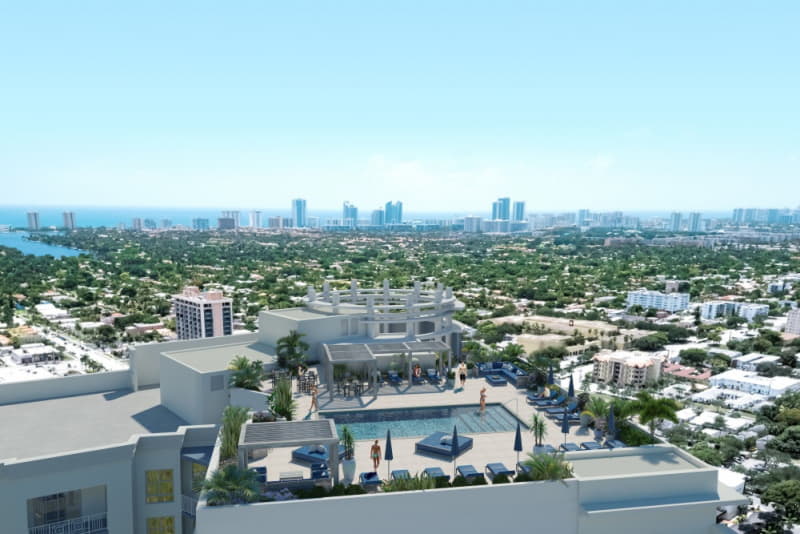 Trez Capital, a private real estate lender in North America, funded a $70 million first mortgage construction loan for the Block 40 development in downtown Hollywood. Block 40 is under construction on the city's Young Circle, which is a focal point in Hollywood's overall revitalization.
The transaction closed on Feb. 17, 2021. Block 40, LLC is the borrower.
Located at 1818 Hollywood Blvd., Block 40 is a 19-story project with 273 rental units and 20,779 square feet of ground-floor retail. The apartments will have Class A finishes, and the project will feature two sets of high-end amenities.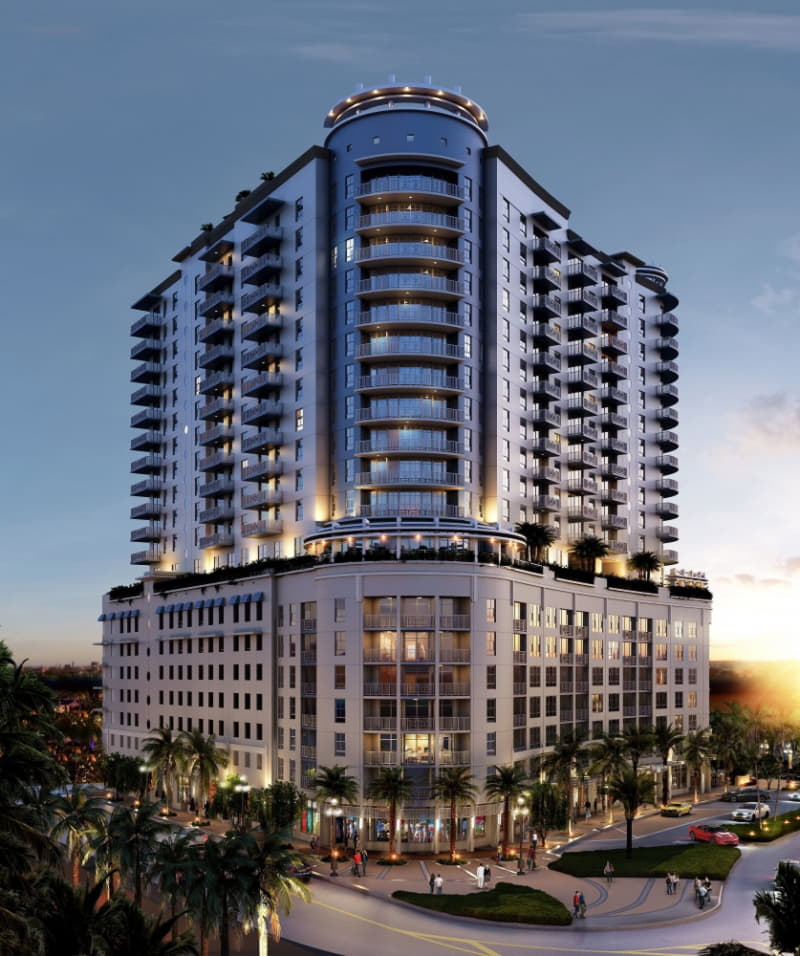 "Block 40 will be a linchpin in the continued evolution of Hollywood," said Brett Forman, Executive Managing Director, Eastern U.S., Trez Capital "We are big believers in the potential of the city, especially its downtown. Trez Capital remains bullish on multi-family projects throughout Florida."
The Block 40 transactions comes just a few weeks after Trez Capital closed a $15.61 million construction loan for The Harbor at Town Center in the Tampa Bay area submarket of Madeira Beach. The Harbor at Town Center is a luxury condominium project being developed on a 4.25-acre waterfront site.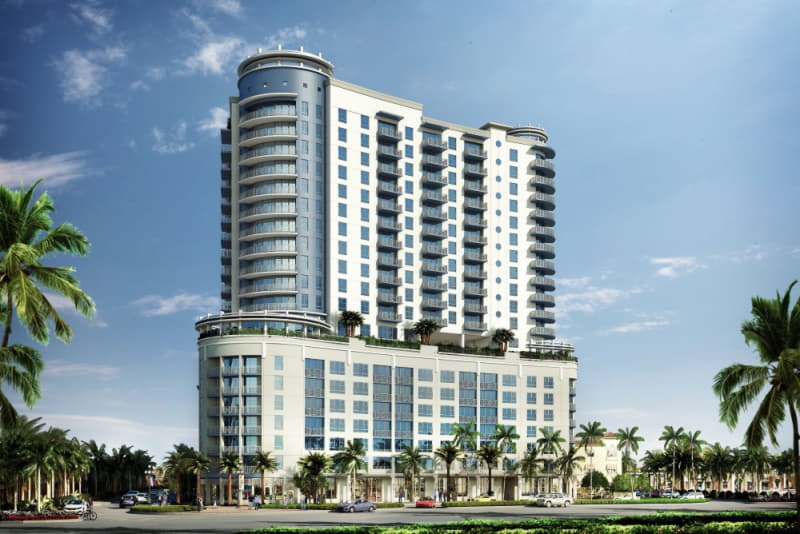 Elsewhere in Florida, Trez Capital recently funded a $4.6 million lot development loan for a new residential community in DeLand in Central Florida. It also announced the successful payoff of an $80 million construction loan for the mixed-use Truist Plaza (f/k/a SunTrust Plaza) project in downtown Orlando.
Trez Capital provides short-term debt and equity financing typically between six months and 36 months in term, ranging from $5 million to more than $100 million in loan value.
About Trez Capital
Founded in 1997, Trez Capital is a diversified real estate investment firm and preeminent provider of commercial real estate debt financing solutions in Canada and the United States. Trez Capital offers private and institutional investors strategies to invest in a variety of opportunistic, fully secured, high-yield mortgage investment funds, and provides property developers and owners with quick approvals on flexible short- to mid-term financing.
With offices in Vancouver, Toronto, Dallas, Palm Beach, New York and Montreal, Trez Capital has over $4.1 billion in assets under management and has funded over 1,500 transactions totaling more than $12 billion since inception. For more information, visit www.trezcapital.com.