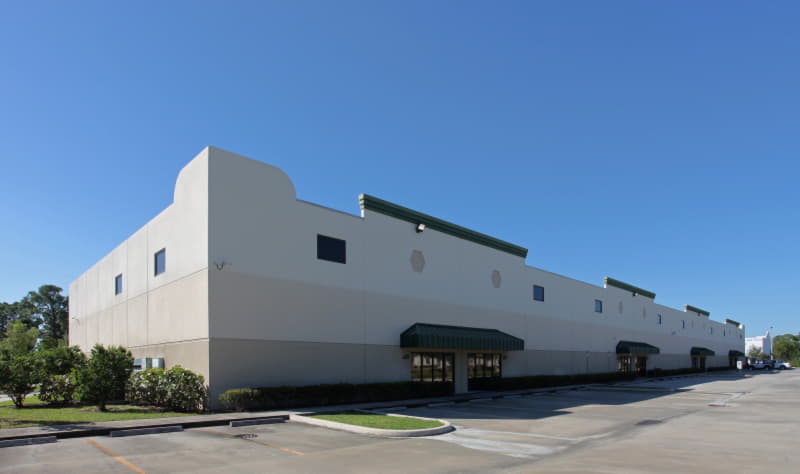 Transaction Overview
Compass Commercial Mortgage, Inc. was selected as the exclusive commercial real estate finance consultant to Angler Properties, LLC related to the acquisition of a light industrial building. The 40,000 ± Rentable SF building is currently configured with 36,650 ± Rentable SF (91.625%) of warehouse space and 3,350 ± Rentable SF (8.375%) of office space. The building is comprised of eight (8) suites each containing 5,000 ± Rentable SF. Each unit is fire sprinklered, individually metered, and contains two (2) grade level loading spaces with 8' x 16' metal roll-up doors. At closing the property was 100% occupied by four (4) tenants.
Angler purchased the property in September of 2020 and was represented by Asset Specialists, Inc. who also leases and manages their portfolio of South Florida real estate. At the time of purchase, the property was 62.50% occupied by three (3) tenants. Angler and Asset Specialists immediately brought in the final tenant stabilizing the property and allowing Compass to come behind with competitive permanent financing within six (6) months of purchase.
Compass Role
On behalf of Angler, Compass moved expeditiously on the request approaching a select pool of active banking institutions capable of providing competitive long-term financing. This process proved challenging due to a smaller than normal lending pool and the resulting market volatility attributable to the COVID-19 pandemic. Ultimately, Angler came to terms with a Miami-based regional banking institution.
Angler Properties, LLC
Angler is a commercial real estate company focused on the procurement of light industrial real estate in South Florida and the Greater Baltimore, Maryland area. Angler Properties has a current portfolio of eight (8) light industrial properties comprising 533,232 ± Rentable SF including the subject.