Berkadia announces it has arranged an $8 million loan for the recapitalization of Key Executive Office Building, a 29,000-square-foot office property anchored by Wells Fargo Bank in Key Biscayne, Fla. Senior Managing Director Charles Foschini and Managing Director Chris Apone arranged the loan on behalf of the owner, MTA Holdings Inc.
Starwood Mortgage Capital provided the fixed-rate, 10-year loan, with full-term interest only.
"Every deal has its obstacles, and although Key Executive Office is an exceptional property with credit tenants and a history of being fully leased, the location mandated insurance requirements in the event of a storm that were challenging to accommodate," explained Foschini. "Our negotiations produced terms that protected the lender in the event of a loss and provided a cost of insurance that was digestible to the borrower. The borrower locked in an aggressive rate at closing, taking advantage of the steep drop in treasures at the time, and received a full-term interest only period, which made for an exceptional investment."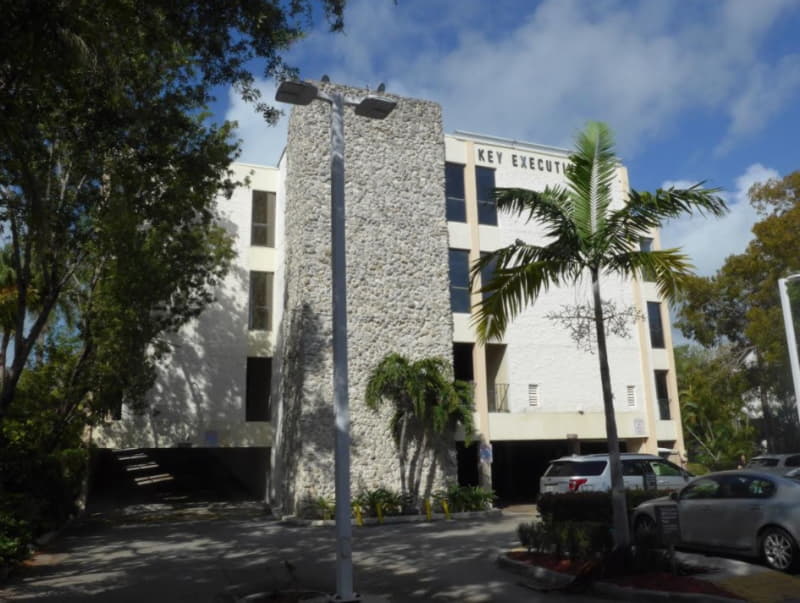 Built in 1971 and located at 101 and 104 Crandon Boulevard, Key Executive Office is a four-story office building that provides short-term (one to three year), flexible office leases. The property is 90 percent occupied.
About Berkadia®:
Berkadia, a joint venture of Berkshire Hathaway and Jefferies Financial Group, is a leader in the commercial real estate industry, offering a robust suite of services to our multifamily and commercial property clients. Through our integrated mortgage banking, investment sales and servicing platform, Berkadia delivers comprehensive real estate solutions for the entire life cycle of our clients' assets. To learn more about Berkadia, please visit www.berkadia.com.