Estates at Countryside sold for $50.1 million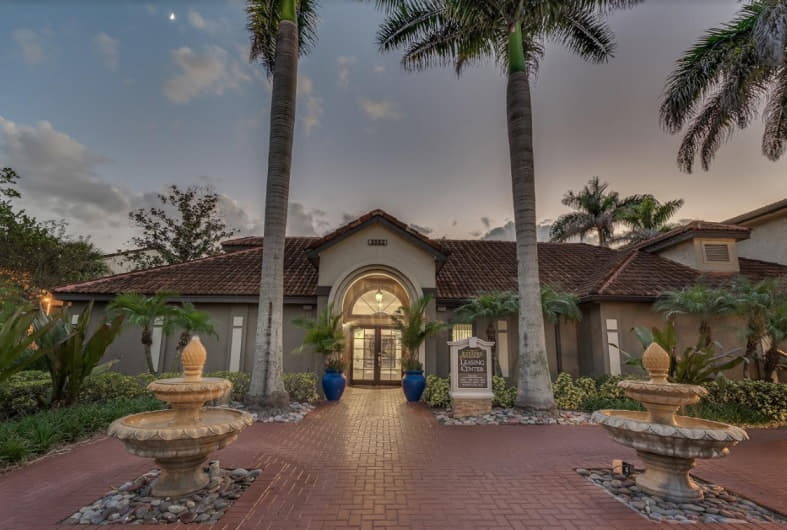 Berkadia announces it has arranged the $50.1 million sale and $37.22 million financing of Estates at Countryside, 320-unit multifamily asset in Clearwater, Florida. Berkadia's Managing Director Jason Stanton out of Tampa and Senior Managing Director Cole Whitaker out of the Orlando office represented the buyer in the transaction. Senior Managing Director Mitch Sinberg and Associate Director Matt Robbins from Berkadia's South Florida office arranged the acquisition loan on behalf of the buyer, an affiliate of Insula Companies.
Freddie Mac originated the 10-year, floating-rate loan through its "Green Up" program, with the borrower committing to implementing green improvements that will reduce water and energy consumption.
"Estates at Countryside represented an excellent opportunity for Insula to acquire a solid asset in a top Tampa Bay submarket with high barriers to entry that fits their investment strategy of enhancing the community's overall market appeal," said Stanton.
"This was another seamless transaction involving Insula, Freddie Mac and the Berkadia Investment Sales team," added Robbins. "We were able to structure a loan that allowed the borrower to sign a loan application and hold the rate for 3 months despite a large amount of market volatility in the fourth quarter of 2018 to get us to a February 2019 closing."
Built in 1990, Estates at Countryside is located at 2652 North McMullen Booth Road. One-, two-, and three-bedroom units include vaulted ceilings, sunrooms, walk-in closets, and washer/dryer. Community features include a fitness center, spa, pool and playground. The community is approximately 30 minutes away from downtown Tampa and 25 minutes from Tampa International Airport, employing about 8,000 individuals and serving the greater Tampa area.
About Berkadia®:
Berkadia, a joint venture of Berkshire Hathaway and Jefferies Financial Group, is a leader in the commercial real estate industry, offering a robust suite of services to our multifamily and commercial property clients. Through our integrated mortgage banking, investment sales and servicing platform, Berkadia delivers comprehensive real estate solutions for the entire life cycle of our clients' assets. To learn more about Berkadia, please visit www.berkadia.com.