The Residences at Mandarin Oriental, Boca Raton hosted the very first Northeast Preview of the lavish project on Thursday, November 17 at MObar at Mandarin Oriental New York, announcing details and showcasing the luxurious services and amenities offered.
Over 100 people attended, including Howard M. Lorber, Chairman of Douglas Elliman,and Susan de França, President & CEO of Douglas Elliman Development Marketing, as well as Penn-Florida's Senior Vice President of Development, Al Piazza.
Located within Via Mizner, a one million-square-foot mixed-used project in Boca Raton, The Residences will be a twelve-story tower offering just eighty-five luxury homes, ranging from one- to four-bedrooms and priced from $1.8 million.
Boca Raton is the ninth location worldwide hand-picked by Mandarin Oriental for its luxurious private homes, joining an impressive list of iconic destinations, including New York, London, Boston and Las Vegas.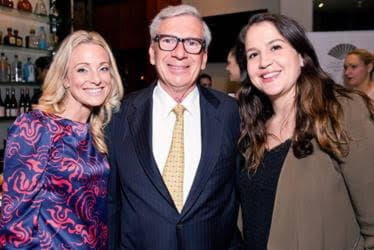 Melissa Myers, senior director of marketing, Penn-Florida Companies; Al Piazza, senior vice president of development, Penn-Florida Companies; Camila Nevin, manager of residences marketing, The Residences at Mandarin Oriental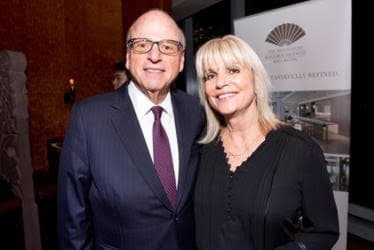 Howard M. Lorber; Caprice Weber, Executive Vice President of Sales and Marketing, Douglas Elliman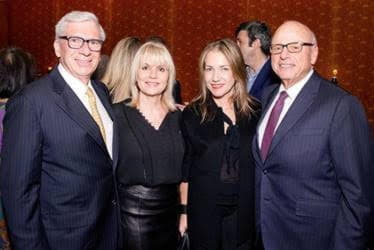 Al Piazza, Caprice Weber, Susan de França, Howard M. Lorber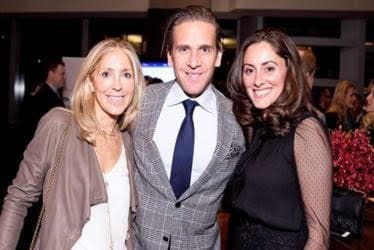 Leslie Wilson; Cory Weiss; Anne Marie Aguiar, Sales Executive for The Residences at Mandarin Oriental, Boca Raton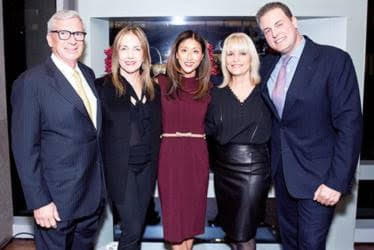 Al Piazza; Susan de França; Adelina Wong Ettelson, head of residences marketing, The Residences at Mandarin Oriental; Caprice Weber; Harlan Goldberg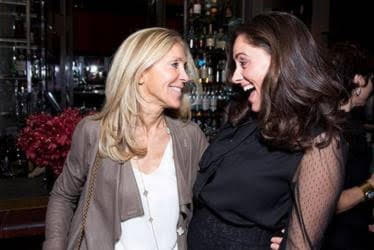 Leslie Wilson, Anne Marie Aguiar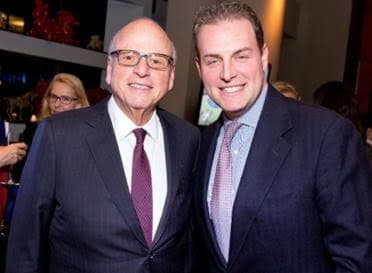 Howard M. Lorber, Harlan Goldberg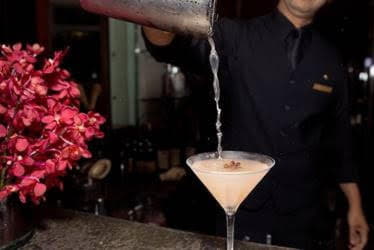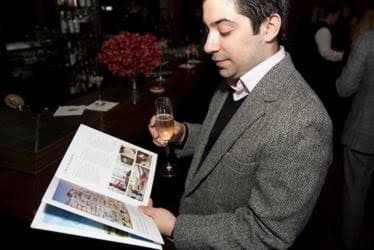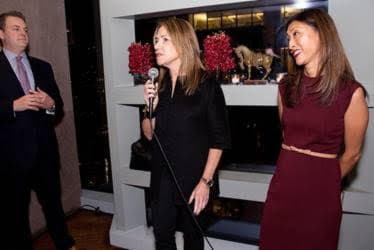 Harlan Goldberg, Susan de França, Adelina Wong Ettelson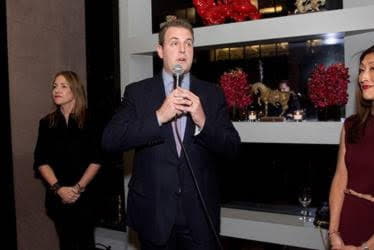 Susan de França, Harlan Goldberg, Adelina Wong Ettelson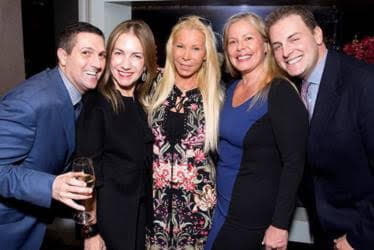 Lawrence Treglia, Susan de França, Elizabeth Sample, Brenda Powers, Harlan Goldberg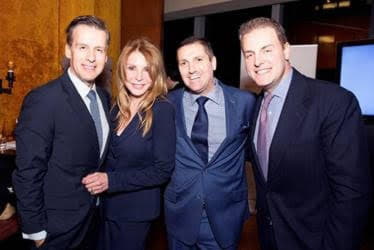 Tristin Harper, Pamela Nichols, Lawrence Treglia, Harlan Goldberg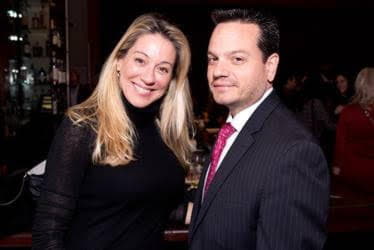 Norma Jean and Sean Callahan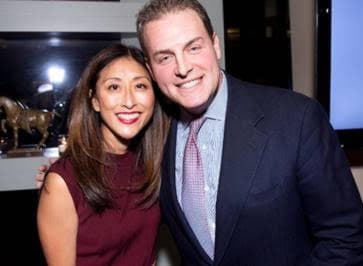 Adelina Wong Ettelson, Harlan Goldberg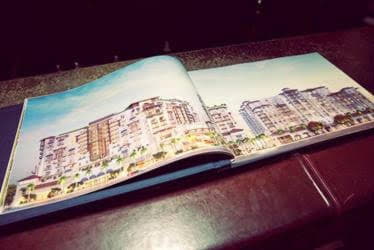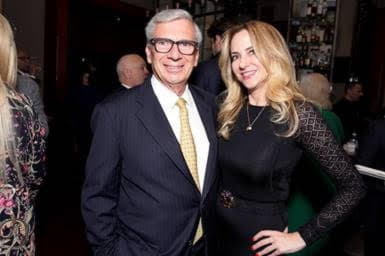 Al Piazza; Robin Dolch, founder, Hundred Stories